Hand-crafted Products
Stop in our office to get the supplies you need to create your own scared space, assist  in your self care routine, and enhance your energetic vibrations.
Rest and Relaxation
Enhance your rest and relaxation routine with hand-crafted items.  From locally sourced eucalyptus bundles to soaps and bath soaks.

Sacred Space 
Crystals, smudging accessories, candles & incense - we have what you need to enhance your sacred space.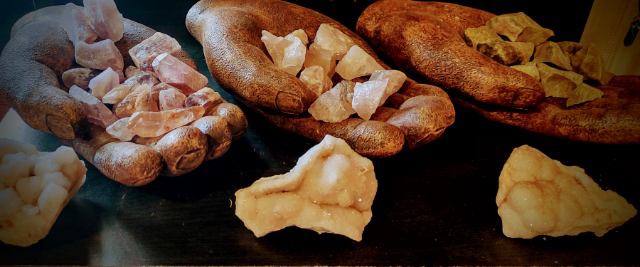 Hand-Crafted Jewelry
Raise your energetic vibration every day with our lovely (in-house) created jewelry.  Each piece of jewelry is infused with reiki energy.  Let your body absorb and radiate positive energy

59 Washington Street
Waterloo, NY 13165
Phone Number:
315-651-4359

Email:
ericaspenceracu@gmail.com